Nucleon (Xinxiang) Crane, the famous Chinese crane manufacturer win the title "2017 International brand of Henan province".
Late February 2, "Brand influence" by CCTV, "Dialogue Brand" by Henan radio and television, office of industrial brand cultivation expert group of ministry of industry and information technology, the ministry of industry ministry committee in Henan province quality brand expert group office and other units jointly organized the "embrace a new era, and bear the new mission" – 2018 "Belt and Road" international brand gala "Henan brand night" was held in Zhengzhou, Nucleon (Xinxiang) Crane, the famous Chinese crane manufacturer was invited to attend, and win the 2017 "international brand of Henan province" title.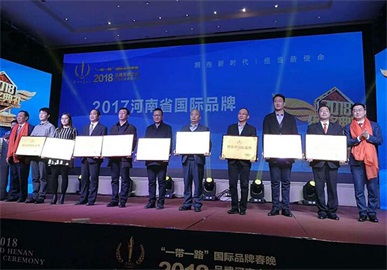 Nucleon (Xinxiang) Crane since the beginning of the establishment, identified the "create advanced enterprises, creating international brand" of the enterprise mission, the brand construction and expand the international market as an important development direction of the company, companies with well-known enterprises at home and abroad as the benchmark, pay attention to product quality improvement and the enterprise brand construction, high starting point to technology innovation and management innovation. Which to build a high quality and reliable Chinese crane manufacturer.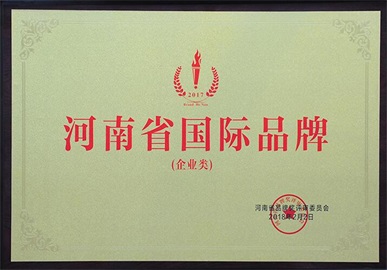 Up to now, the export country and region of Nucleon (Xinxiang) Crane products have more than 100, forming a large brand influence for Chinese crane manufacturer in the international market.