Nucleon has many advantages such as crane certificates, crane service and we provide crane solutions to meet our clients' requirements.
Nucleon main production of various kinds of lifting equipment industry, at present there are three types of 18 products series more than 200 varieties. The single girder type of annual production capacity of 15000 units. Double girder type of annual production capacity of 5000 sets of electric hoist type of annual production capacity of 30000 units. Among them, ND type electric hoist, HD type electric single beam is at the domestic leading level.
Company constantly updated production and test equipment. At the same time to carry out standardization, seriation, generalization of design work, with the fastest speed, lowest cost, the optimal scheme in response to market demand. That keep the company sustainable development.
Technical Ability
Patents: we has introduced more than 20 domestic and foreign advanced technology. And complete nearly 120 kinds of science and technology project include all process technical transformation, the new promotion, new product development. There are 131 kinds of patents include inventions, utility models and designs.
Design team: we has always been adhering to the scientific and technological innovation leads the concept of enterprise development. We have established the postdoctoral workstation, universal product research institute, established the technology research and development centers. Adhere to the "research and development generation, production generation, reserve generation, pre-research generation" principle of the new product development to ensure continuous innovation in technology.
Factory: the company covers a total area of 320,000 square meters, and the production area covers an area of 184,000 square meters with multiple production workshops and warehousing workshops.
Equipment: company equipped with international and domestic leading production, testing equipment more than 1600 sets, with single beam cold bending forming production line, 100 t gourd experiment, plasma cutting machine, full-function CNC lathes and vertical machining center, welding robot, heavy duty CNC floor-type milling and boring machine, double a batch of advanced equipment, such as gantry welding gun for the fabrication of high quality products have laid a solid foundation.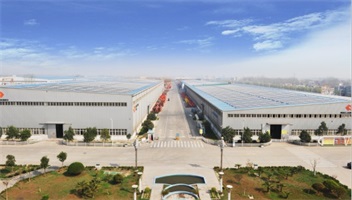 Nucleon provides crane services covering crane design, manufacturing and solutions. Adhering to the "everything for customers, create customer value" the service idea, take the customer demand as the center, with first-class speed, skills and attitude to achieve "exceed customer expectations, and beyond the industry standard" service goals.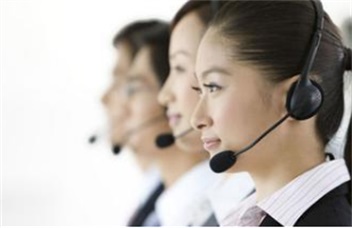 Product consultation: we are dedicated to provide customers with high quality lifting equipment, from accessories to the whole machine. To your desired products, free to consult us at any time, we will wholeheartedly serve you.
Technical consultation: you can consult us at any time for the technical standard of products in the process of design and processing. We can adopt corresponding technical standards according to customer's requirements.
Design consultation: we can provide customers with customized solutions, which mainly includes the scheme design. And meeting customer's requirements, such as usage scenarios, using method and accessories brand, to provide more economical, more suitable solutions.
Installation and use:we will provide customers with online and offline installation and use of advisory services. We will provide each of the parts and whole machine installation and operating instructions. If you have special need we can arrange engineers to help customers to install and the instruction to use.
Maintenance: we will provide maintenance instructions for our customers. If you have any questions, please feel free to consult us. We will give you some suggestions.