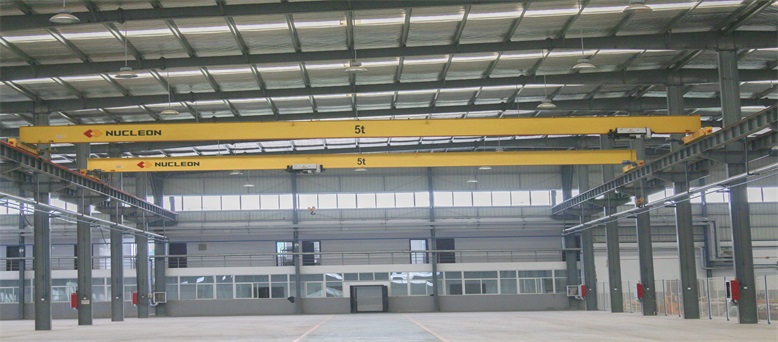 The single girder overhead crane is a kind of light lifting machinery which widely used in workshop, warehouse and yard, etc. And usually used for weight less than 20 tons, span 18 meters (or customed).
There are two types, LD type (LDA/LDP) / Underslung type.
It is composed of main girder, end carriage, hoist, electric power transmission device and operation room.
The end girder support the main girder and with wheels driven by electric motor, the hoist is mounted on the main girder and the lifting mechanism is matched with CD (single lifting speed) / MD (double lifting speed) electric hoist. Electric power transmission device and operation room are used to control the travelling of main girder and hoist.
And customers depend on their own needs  can choose  the direction of entering, sideway enterance or end surface enterance.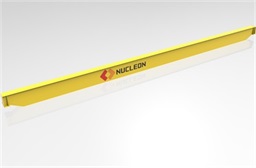 Main girder
bearing the weight of lifting, link two end beams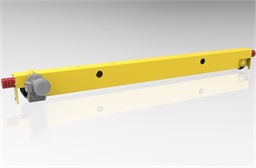 End girder
connects the main girder with track, which makes the crane run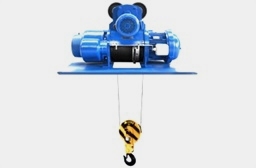 Hoist
running on the main girder, main lifting part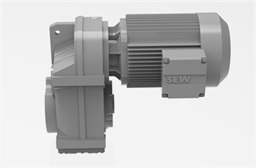 Reducer
mounted on the end beam, makes crane slow down and stop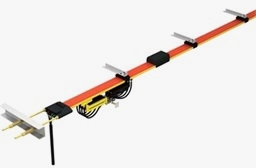 Slide wire
power supply for crane and hoist travelling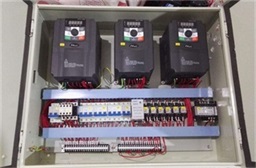 Electrical box
electrical control center, making power supply safer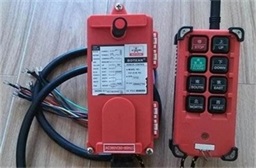 Remote control
control crane and hoist travel, easy to operate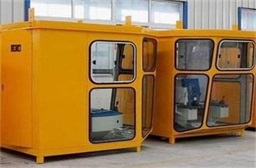 Operate room
equipped according to usage scene, safe operation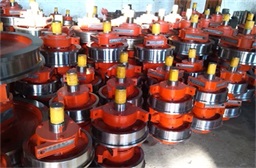 Crane wheel
modular design, high wear resistance, long service life
It is widely used in our industrial field, such as workshop, warehouse and material yard, factory, harbor and ship building, etc.
♦ Reasonable structure
♦ Favorable performance
♦ High efficiency
♦ Saves electricity
♦ Light weight,strong strength
♦ Safe and reliable traveling
♦ Low noise, commodious cabin and good view
♦ Easily maintenance, excellent exchangeability for parts and components
The safety device are not only the electric  protective devices or alarm bell but other equipments are necessary to guarantee the normal operation of crane and avoid the personal casualty and mechanical damage.Such as:
♦  Weight overload limiter
♦  Emergency stop system
♦  Crane travelling limit switch
♦  Voltage lower protection function
♦  Current overload protection system
♦  Top quality long time bearing polyurethane materials buffer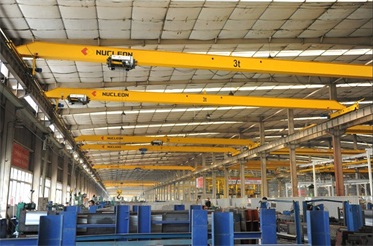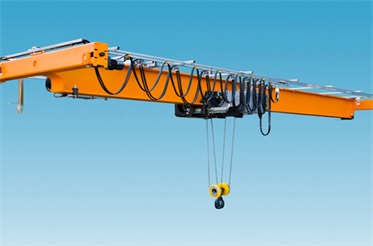 LDA Type single girder overhead crane
1. Normal workshop.
2. Hoist(or trolley) rides on the bottom of the bridge girder. The single girder bridge crane is considered top running when the bridge girder rides on top of the runway beams.
LDP Type single girder overhead crane
1. The height of workshop is limit
2. Hoist(or trolley) is at one side of main girder, so can increase space of hook and reduce the cost.
3. Equipped electric hoist (CD1/MD1 type).